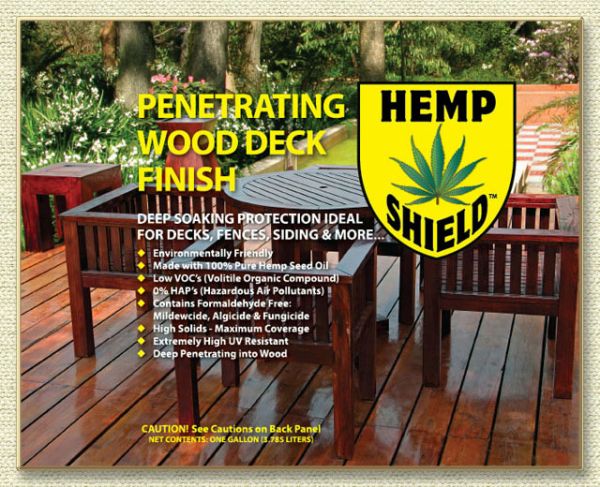 Decks are extensions of your home and living area. The homeowners make multiple uses of this space like for relaxing, for hosting gatherings and they are the best place for barbeques. Depending on the need of its owner deck gives you the ground to play, to party and to romance with your partner on a beautiful evening. With change in weather, it is high time to stain your deck and protect it from the harsh weather conditions responsible for damage to many decks which were not treated with good wood finishing products. Before you know what experts have to suggest you for staining deck like a perfectionist, read below the advantages of staining your exterior deck.
STAINING IS ALL ABOUT GAINING
Protection against cracking, warping and other water damage.
Defense against mildew and stains.
Prevention from discoloration and fading due to exposure to harmful ultraviolet rays.
A maintained and lasting beauty of your deck or patio.
Application of quality wood finish adds value to your home and helps you sell it faster (only if you want).
WHAT DECK STAINING WANTS YOU TO KNOW
For any repair works required in your deck, you need to call a deck expert. This will help you have the expertise and you will get it done before you know.
Give time to pre-planning- Behind every excellent outcome or result is hard -work and proper planning. You need to prepare the materials if you are executing the staining job on its own; you need to have the planet friendly and non-volatile wood finish oil. Especially if you have children, keep every sharp and harmful product out of their reach. Preparation most importantly should focus on the preparation of the surface to be stained.
Make sure your deck is free from any outgrowth of mildew and other wild weeds. Pressure wash the whole deck with a mild detergent solution. Let the solution sit on surface for approx.20 minutes before you scrub the deck surface.
Make sure you choose the right product for your staining project.
Deck DIYers should look out for any moisture your deck surface retains. It should be completely dried out in Sun with absolutely no residues of moisture for better penetration of the stain.
Keep a check on the weather forecast, the optimum temperature favorable for staining deck is 50 degrees Fahrenheit. There should be no rain predictions for at least next 5 months.
Leave the stain to set for minimum 4 days for making your guests go spellbound.